Nestled between the Wisconsin towns of Montello and Green Lake, in Green Lake County, Adeline's House of Cool is the ideal retreat offering comfortable sleeping accommodations for 12, modern amenities, unique features, spacious grounds and channel access to Lake Puckaway to make your stay carefree, enjoyable and memorable.
Being family owned and operated, a lot of personal pride goes into attending to our guests, keeping the property well-maintained and offering the very best value starting at less than $60 per person, per night.
Year-round, Adeline's has been the destination for family vacations, couples escape, friends gatherings and just for the fun of it getaways. People from near and far have also chosen Adeline's House of Cool as their private retreat to celebrate anniversaries, birthdays and holidays, and we have been host to bachelor and bachelorette parties, girls only stays, father/son outings, as well as personal, professional, clubs and corporate retreats.
Adeline's Announcements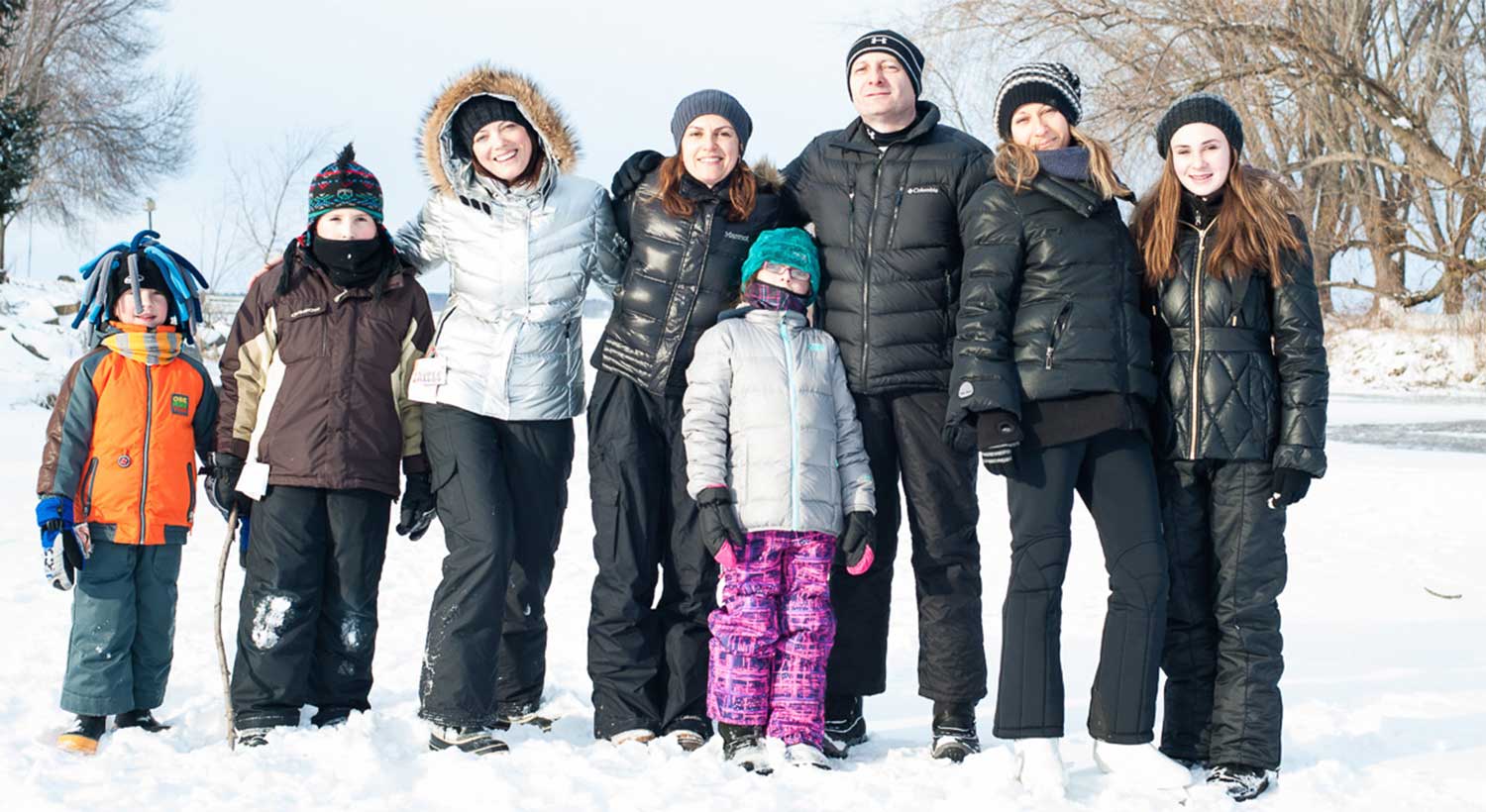 Adeline's has plenty to offer for shaking off the winter blues. However, if you're an outdoor enthusiast, bring your cross-country skies or winter boots to take in the breathtaking scenery nearby Grand River Marsh Wildlife Area has in store for… read more →
0 comments
Top 3 reasons Adeline's is the ideal weekday retreat for an Executive Getaway, Motivational Workshop, Team Building Outing, or Group Session.
Privacy: Not having to share the same space or come in contact with strangers.
Setting: Comfortable accommodations, convenient amenities, unique features, and spacious grounds with several areas outside to converse and relax.
Rates: Offering more for competitively less money than a hotel or resort
OMG, this place is fantastic. We stayed for a few days and it was not nearly enough. There are so many unique things in the house that make it so different from any other house we have stayed at. The hot tub is enormous and was great to help unwind before bedtime, and the fireplace was also nice to use on those cold winter nights. The kitchen has all the essentials to make the place feel like home for those days when you want to cook a nice meal. There are 6 bedrooms, and all very clean and comfortable. A very relaxing winter getaway. It must be even more beautiful in the summer. We definitely would love to go back at some point. Robin
Awesome vacation rental with something for everyone. We had a great time exploring and never left the house. We will definitely be back again. Patrick
---
I want to lie about this place and tell you it's terrible so it will be easier to rent in the future! This place is out of this world. The hot tub is amazing! I could go on for hours, but if you rent it you'll understand! Peter
Peaceful nature surroundings and tons of porch swings for a morning coffee or evening wine! No matter the weather, this house makes a weekend with friends unforgettable. Recommend and hope we'll be back! Nicole
---
A memorable experience you will NEVER forget! So much scenic beauty and life around. There will never be a dull moment. Megan
For reviews and current offers join Adeline's House of Cool's growing Facebook family of over 13,000 Likes and Followers
ACCOMMODATIONS AND FEATURES
6-bedrooms with individual access to screened wrap around deck, and hanging swing benches
• 20ft in-ground hot tub with mood lighting, fireplace, and french door entrance
• Stone fireplaces on first and second floor
• Grand foyer with bathroom
• Large wet-bar with coolers, and recreation area with stereo system, juke box, pool table, pinball machine and tuned piano.
• Fireman and dance pole
• Main dining area and breakfast nook
• Modern appliance kitchen with coffee maker
• 2nd-floor bathrooms
• 2nd-floor great room with fireplace
• Private pier with channel access to Lake Puckaway
• First-floor wrap around deck with bench swings and french door decor
• Outdoor DVD theater, fire pit, and gas grill
• Spacious grounds with several gathering areas and handcrafted ornaments
• Parking for RV or boat or sports vehicle trailer
Adeline's is even a destination for our neighbors in
Appleton Beaver Dam Berlin Fox Lake Kingston Germania Grand River Marsh Green Lake Markesan Little Green Lake Marquette Montello Omoro Oshkosh Pardeeville Portage Princeton Randolph Pardeeville Waupon Wisconsin Dells